Webshop
---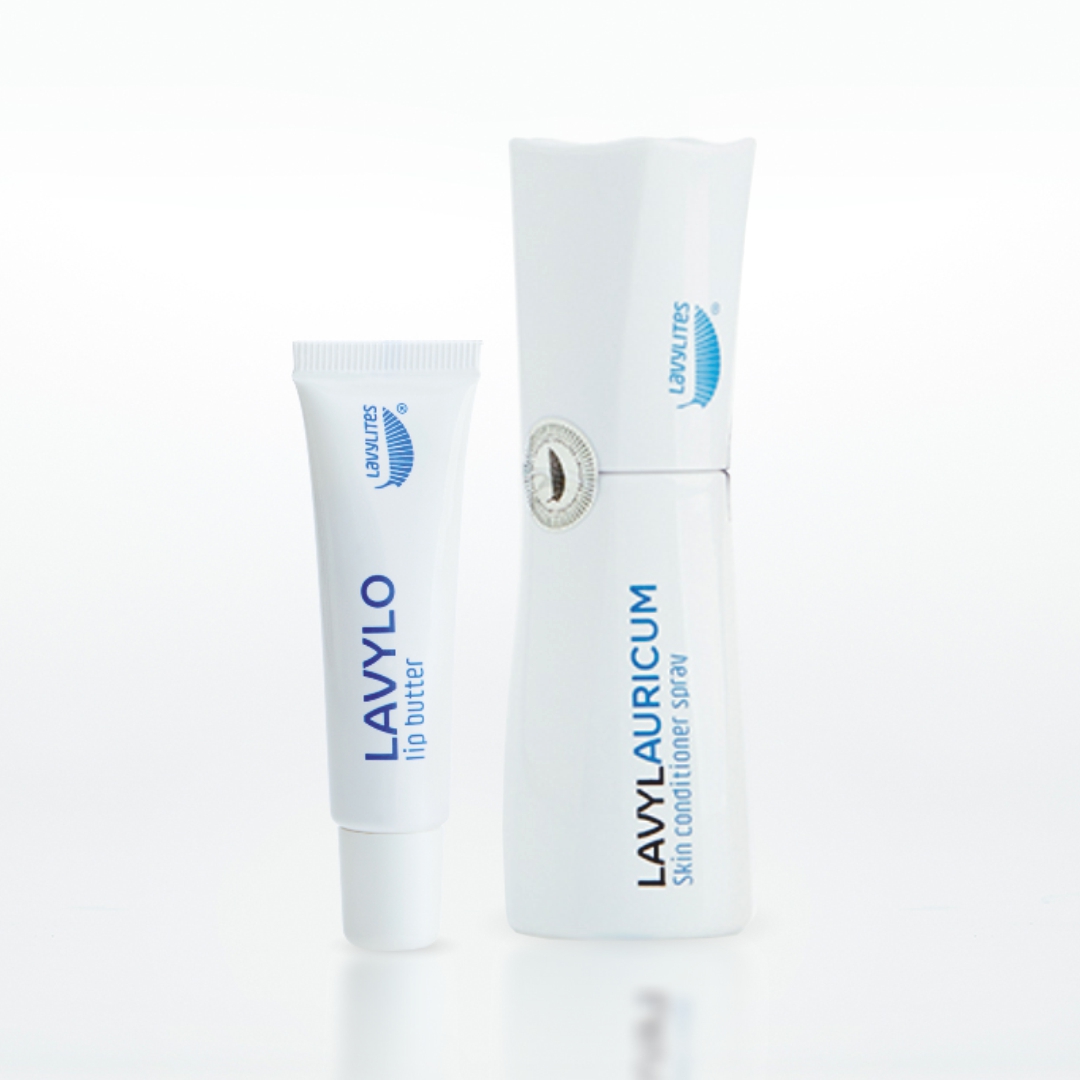 Gentle Guards Mini
Net price: 39.00 EUR
Package content:
Lavyl Auricum body spray (50 ml)

Lavylo lip balm (15 ml)
An antiseptic and protective cosmetic that destroys pathogens!
The excellent performance of Lavyl Auricum during the tests carried out by TÜV, one of the world's leading technical inspection associations, has proved that it is a cosmetic with disinfectant effects.
The small body spray can always be there with you, it is easy and hygienic to use against pathogens. Use Lavyl Auricum to disinfect your hands, your face and other skin surfaces.
In the meantime, enjoy all the positive effects of this complex body spray that also contains medicinal plants:
Hydrates, nourishes and conditions the skin

Supports skin regeneration

Forms a cosmetic protective layer on treated skin surfaces
At last, a skin disinfectant that does not dry the skin but protects it! This is important not only because of the beauty of the skin, but also because pathogens can enter our body through the micro-injuries caused by dehydrated skin.
Another member of the Gentle Guards MINI package, the popular Lavylo lip balm helps treat facial injuries and lip irritation caused by wearing masks.
Article number
1GGGM999XX03